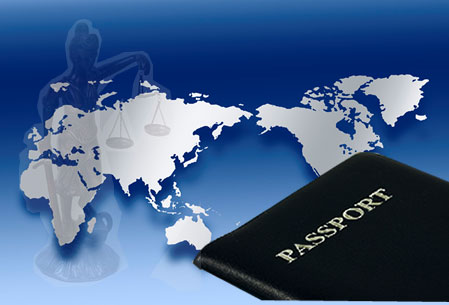 Canada immigration is implementing higher standards
Over the past six years the Canadian Government has introduce numerous changes to Canada's immigration system in an effort to reduce immigration backlogs, increase enforcement of fraudulent marriages and limit individuals who attempt to take advantage of the system.
While recent changes to the Federal Skilled Worker Program have shown to shorten the Canadian-experience class qualifying times with faster processing, it is unfortunate that many who filed prior to Feb. 27, 2008, will not see their applications processed.
Canada immigration is implementing higher standards in favour of high-skilled workers. The Canadian Government | Canada's immigration system allow skilled migrant workers and foreign student's transition into permanent immigrant status.
Changes to Canada's immigration system are opening in favour of entrepreneurs, investors and skilled workers.  Applicants who previously met the criteria for permanent residence prior to the changes could now find themselves unable to qualify under the new rules.
Some of the new steps the Canadian government is taking are:
raising the language requirements,
restricting eligibility to specific professions,
pre-screen applicants' foreign credentials,
certifying educational institutions that enroll foreign students,
require a sponsored husband or wife to remain in the marital relationship for at least two years
Qualifications for permanent residents and those seeking to become Canadian citizens are on the rise.
For any particular situation were an individual or individuals seek to immigrate to Canada, it is always prudent to seek professional legal advice before taking any decisions on one's own.